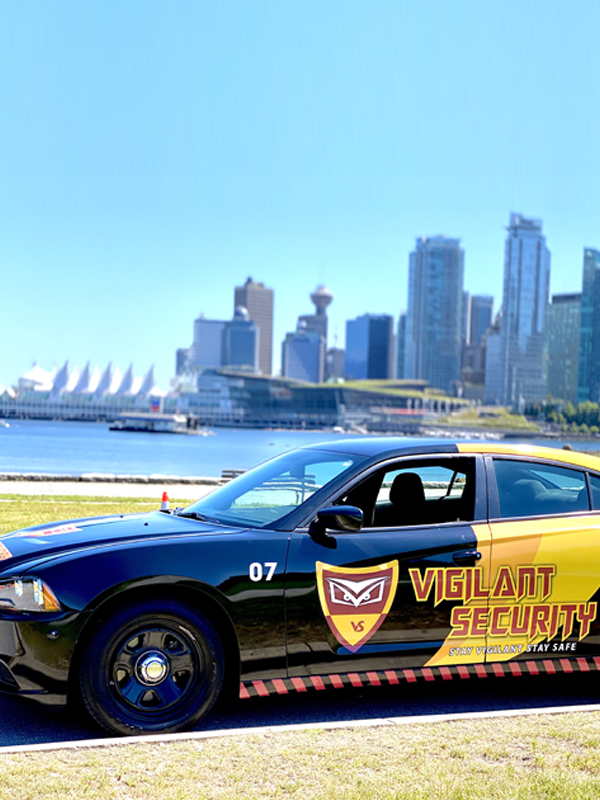 As a part of our security model, we provide comprehensive mobile patrol and security response services. We customize our services to your needs and provide a flexible, effective security solution.

Our services include:
- Complete assessment of your specific security needs.
- Detailed design of patrol map specific to your unique property and location.
- Ongoing tracking and monitoring of the security plan to ensure it remains current and effective.
- Activity tracking and monitoring via car or bike patrol.
- Integration of mobile services with your overall security program.
- Response service for third party alarm systems using our real-time tracking, monitoring and reporting systems.
- Responsive, reliable mobile patrol services to a large geographical area.
LOOKING TO JOIN
A GREAT TEAM
At Vigilant Security, we understand the importance of work-life balance. We provide flexible hours as well as bonuses corresponding to individual performance. Growth within the company is in reach of all deserving candidates who are able to demonstrate commitment and dedication.
We are looking for motivated individuals to join the Vigilant Security team.
FINAL DESTINATION FOR ALL YOUR SECURITY NEEDS